Made with Floral's THC Shot Alternative

---
1 PACKET FLORAL THC SHOT ALTERNATIVE
2 OZ TEQUILA REPOSADO
2 OZ GRAPEFRUIT JUICE
0.75 OZ FRESH LIME JUICE
0.75 OZ AGAVE SYRUP
CLUB SODA
SEA SALT FLAKES

Add ice in a shaker, then add the packet of Floral THC Shot Alternative, tequila reposado, grapefruit juice, lime juice, agave syrup, and sea salt. Shake for 10-15 seconds until chilled. Strain into a Collins glass over fresh ice. Top off with club soda. Garnish with a lime or grapefruit wedge.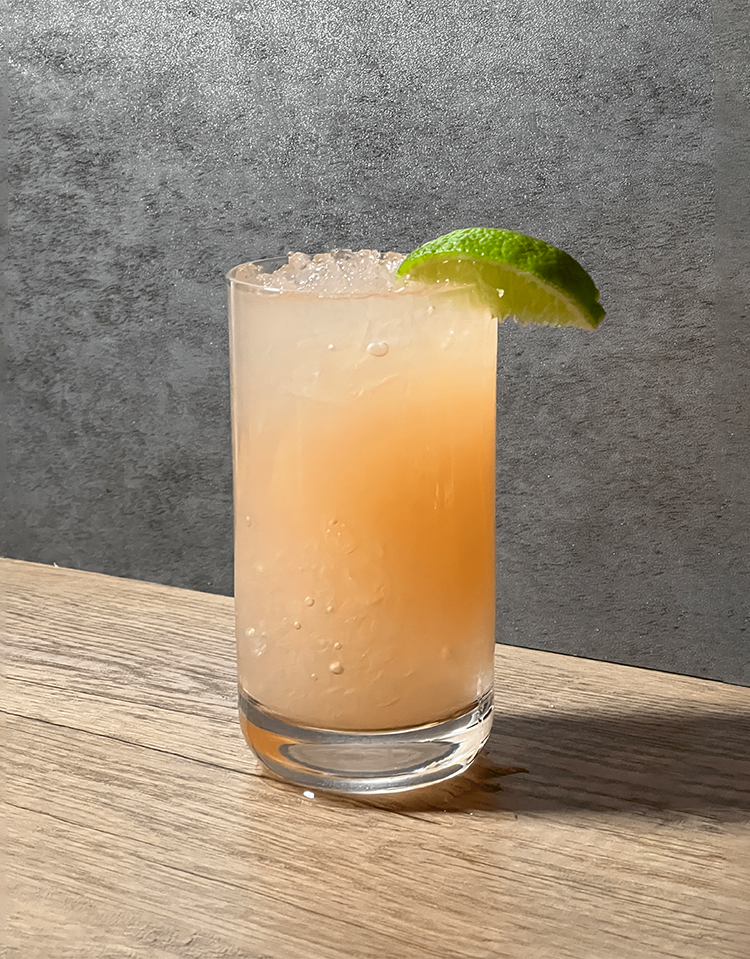 ---