Made with Floral's THC Shot Alternative

---
1 PACKET FLORAL THC SHOT ALTERNATIVE
1 OZ GIN
1 OZ CAMPARI
1 OZ SWEET VERMOUTH

Fill a glass with ice. Add the packet of Floral THC Shot Alternative and equal parts gin, Campari, and sweet vermouth. Stir briefly. Garnish with orange slice.

*Note: Negronis are naturally a bitter drink and not for everyone.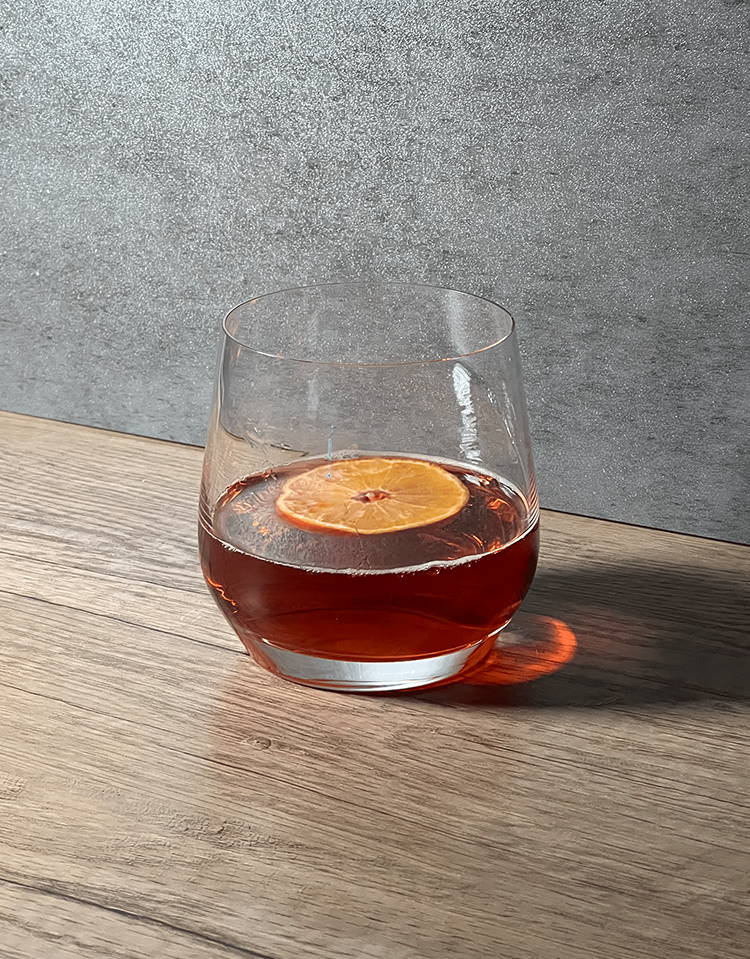 ---