Made with Floral's THC Shot Alternative

(2 Servings)

---
1 PACKET FLORAL THC SHOT ALTERNATIVE
3 OZ FRESH LIME JUICE
2 LIMES, QUARTERED
3 TBSP SUGAR*
2 OZ CACHACA

Add quartered limes and sugar to a cup and muddle, muddle, muddle. Add two packets of Floral THC shot alternative, lime juice, and cachaca and stir until the sugar dissolves. Add ice to two highball glasses, pour in the Floral Caipairinha and garnish with lime. Enjoy this tart treat!

*For less sweet tasting cocktails use cane sugar.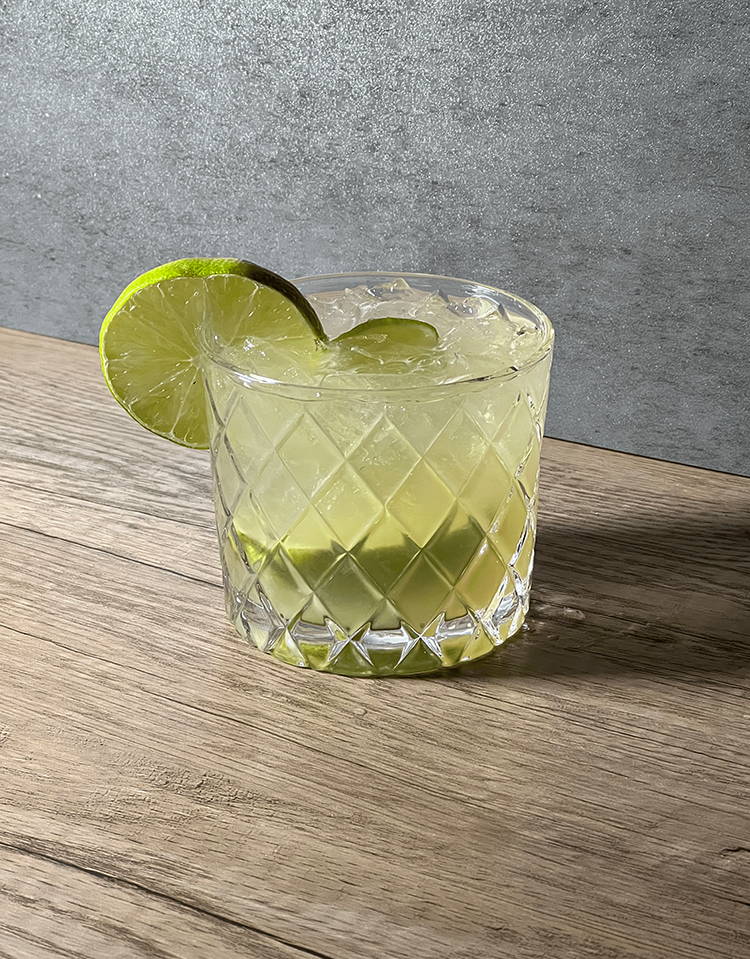 ---